5-Day Money Back Guarantee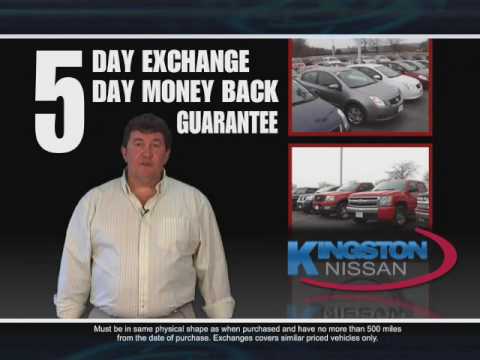 If for any reason you're unhappy with your purchase, just return it and we'll give you your money back or find something else to fit your needs!
*5 day money back guaranteed on all certified vehicle purchases. Vehicle must be returned within 5 days of purchase in the exact same condition as when it left the dealership and no more than 300 additional miles on it.