http://www.youtube.com/watch?v=Bd1qCi5nSKw
Nissan Makes a Big Impact with Families in Contender for Best 2015 Super Bowl Commercial.
#withdad follows the struggles of a hardworking and close-knit family striving for togetherness across the years.
As part of our #withdad campaign, Nissan will donate up to $1,000,000 to two organizations that, like Nissan, help people build better lives for themselves and their families. We think it's important to deepen our commitment by leaving a lasting, positive impact in the lives of dads and families long after Game Day is over. With this in mind, Nissan will donate $500,000 each to Habitat for Humanity and Wounded Warrior Project as part of our #withdad campaign. We are proud to be their partner.

All-New 2016 Nissan Maxima Sedan
Nissan also did a subtle worldwide reveal of the upcoming all new 2016 Nissan Maxima. The newest sport sedan is rumored to be released and available this spring, so fill our the form below to stay updated on it's availability!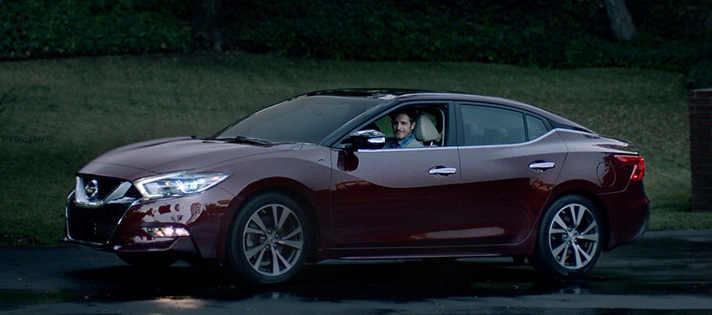 Excited about the New 2016 Maxima? Stay Tuned by filling out the following form!