Why is the Nissan Altima Nissan's best selling sedan in Hudson Valley NY? See why in our 2018 Nissan Altima video by following Kingston Nissan's Rob Rolleri as he does a walkaround tour of the vehicle!
For starters, the Nissan Altima sports a 179-horsepower engine that will offer you up to 38 miles per gallon on the highway – that's more than the 2018 Toyota Camry and 2018 Hyundai Sonata offer.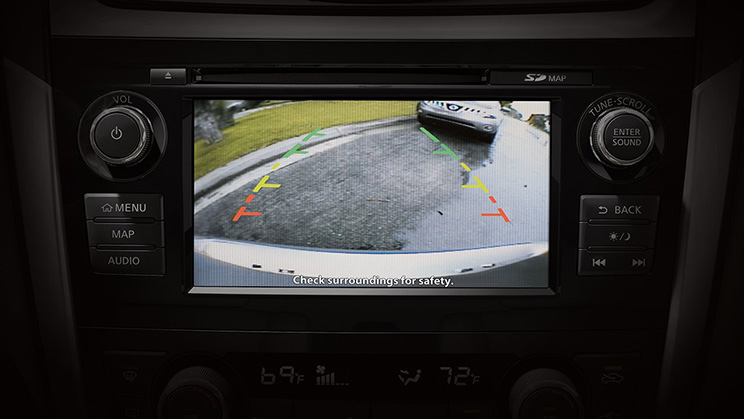 New for 2018, the Altima comes with a standard rear backup camera in all models. Now, no matter which Altima model you choose, Nissan makes parallel parking easy with green, yellow and red indicators to help you gauge your distance to objects. Additional key standard features for 2018 include Automatic Emergency Braking and Intelligent Forward Collision Warning.
As you can see in our 2018 Nissan Altima video, this sedan still offers its same popular models:
Altima 2.5 S
Altima 2.5 SR
Altima 2.5 SR Special Edition
Altima 2.5 SV
Altima 2.5 SL
Altima 3.5 SL
Customize your 2018 Nissan Altima by choosing from its available options and packages, allowing you to get your next Nissan Altima – just the way you want it. Our Convenience Package will add a 6-way power adjustable driver's seat & a remote start system, while the Technology Package adds navigation, heated front seats, heated steering wheel, heated outside mirrors, moonroof and mood lighting.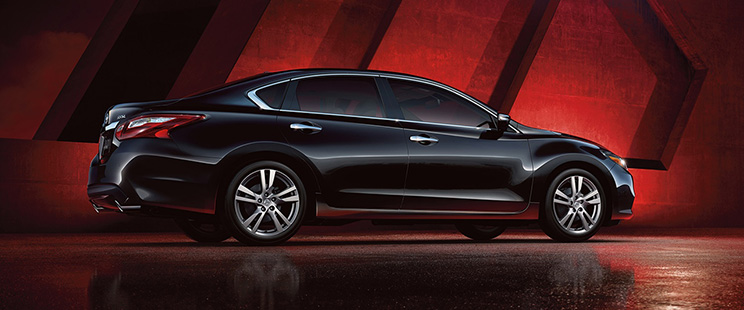 Along with loads of comfort and technology features, the 2018 Nissan Altima offers 40 inches of front headroom and 45 inches of legroom – that's more than the 2018 Honda Accord and 2018 Toyota Camry.
Better fuel, more room, and better safety features are just a few of the reasons that puts the 5-passenger Nissan Altima above the rest. Now that you've seen our 2018 Nissan Altima video, head to Kingston Nissan and test drive one for yourself! The 2018 Nissan Altima is ahead of its game – and the competition!
See Our Nissan Altima Inventory