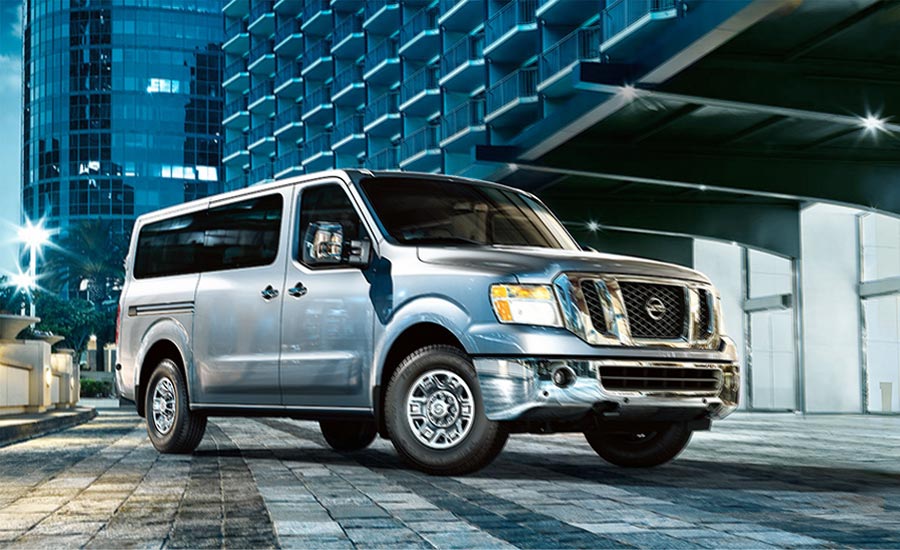 Kingston Nissan loves giving back to our community in any way we can, especially around the holidays. That's why we're pleased to work with Congregation Emanuel of the Hudson Valley to give those without transportation rides to their Christmas Feast!
The Christmas Feast will take place on Christmas Day from 12 to 3 pm at at Congregation Emanuel of the Hudson Valley, located at 243 Albany Ave in Kingston. It's free of charge on a first-come, first-serve basis for people who would not be able to enjoy a nice meal on Christmas otherwise.
There will be seating for up to 141 people at a time and seating times will be implemented if there's a overflow. The buffet-style meal will consist of food made and served by volunteers including (but certainly not limited to):
Turkey
Smoked salmon
Brisket
Rice and beans
Organic sweet potatoes
Yams with brown sugar
Sweet corn
Green beans
In addition to a nice hot meal, there will also be free live performances from bands local to the Hudson Valley throughout the event including Cantor Bob & The Hudson Valley Jubilee, The Gold Hope Dup and The Saints of Swing. Rides with our vans can be scheduled, with advanced notice only with Cindy Silver and you can call her at (845) 516-4117 to make a reservation.
The Congregation Emanuel of the Hudson Valley has been in the city of Kingston for over 160 years since 14 Ashkinazic Jewish families began holding Orthodox religious services in 1853. They give back to the community as well through the Christmas Feast, as well as initiatives like the Brick Fundraiser, Brotherhood and Caring Community Committee.