When it comes to a good parody, Kingston Nissan is tops! Check out the fun our employees had putting together this Kingston Nissan Uptown Funk video. Don't believe me? Just Watch!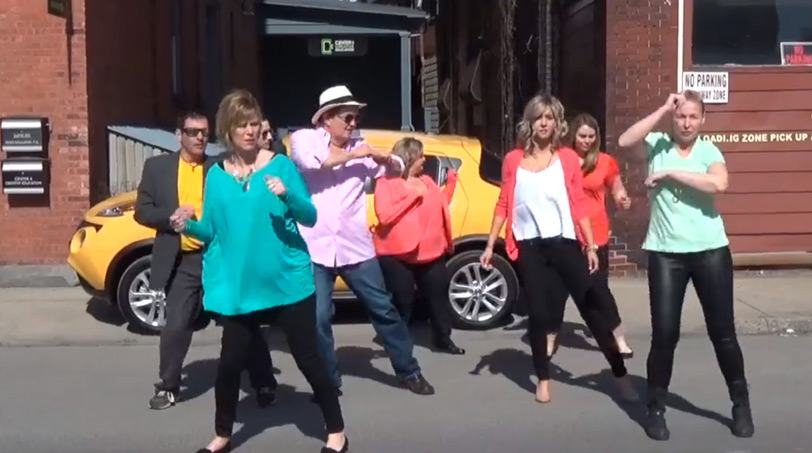 See Our Kingston Nissan Uptown Funk Music Video Exclusively on Facebook
Check out Tom Gordon, Lisa Brink, Jennie Brown, J.P. Haley, Dawn Smith, Danielle Cangelosi, Rob Rolleri, Tammy Crandall doing Uptown Funk!! It was a lot of hard work, but our employees had a blast.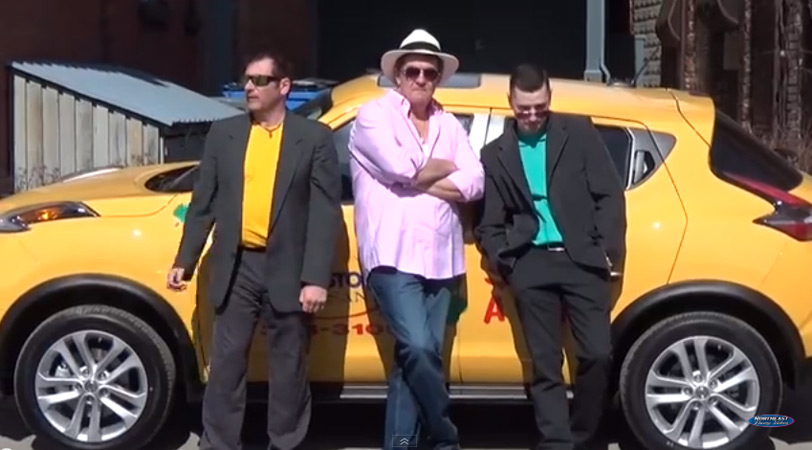 We had employees from every department joining forces to make this parody a success. Sales Consultant Rob Rolleri, General Manager Tom Gordon and J.P. Haley from our Parts Counter .
Our Inspiration – Uptown Funk
by: Mark Ronson featuring Bruno Mars
Some Behind The Scenes Moves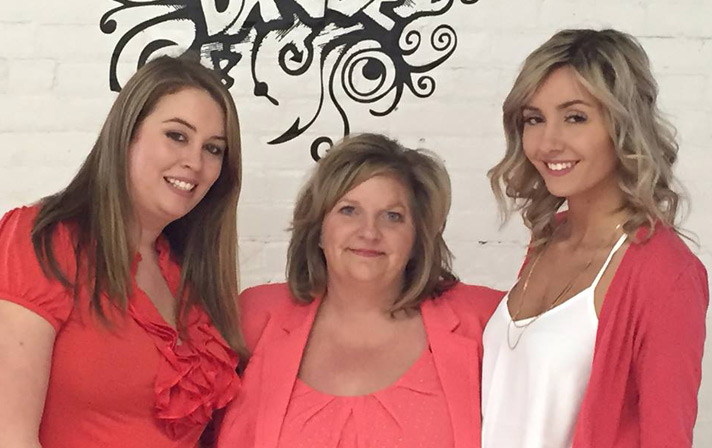 A Trio Of Stars: (From left to right:) Jennie Brown (HR), Lisa Brink (Controller) and Danielle Cangelosi (Receptionist)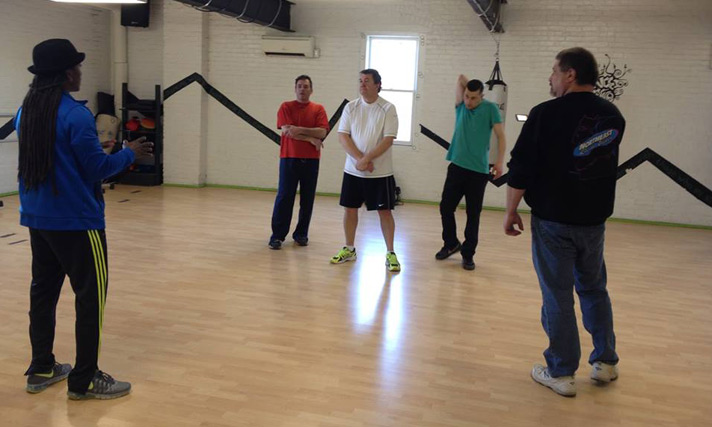 Choreographer + Videographer + Motivated Kingston Nissan Employees = Uptown Funk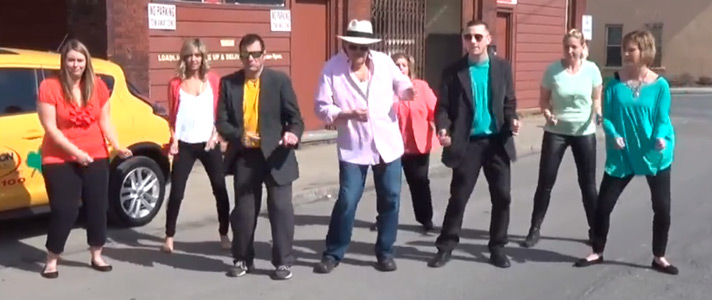 "Saturday night and we in the spot…"
We hope you had as much fun watching our Kingston Nissan Uptown Funk, as we had creating it. Keep checking our Kingston Nissan NY Facebook page, you never know what you're going to see!