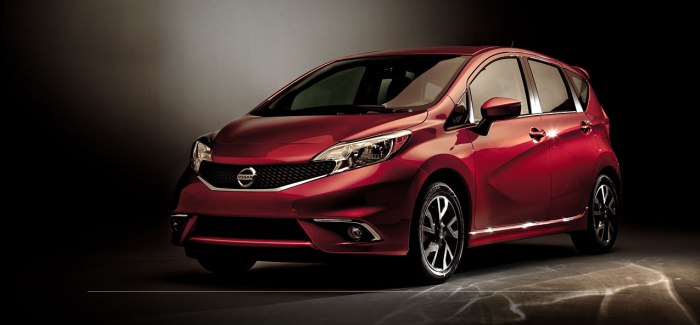 It's not uncommon nor a crime to want more out of your vehicle. It should be exactly what you want, and that's why the 2015 Nissan Versa Note SR was created. Coming soon to Kingston, New York, the 2015 Nissan Versa Note SR stands for everything when it comes to good looks.
It's full of exclusives and sits on limited-edition wheels, along with having a unique interior that's roomy, tasteful and intelligent. There's truly not much else you could want when it comes to an attractive hatch, and the best part is, the 2015 Nissan Versa Note SR is coming very, very soon!

It Just Gets Better and Better
Exterior wise, the all-new 2015 Nissan Versa Note SR sports a redesigned front fascia consisting of smoked headlight surrounds, chrome accents and provides better visibility with standard fog lights. You'll also notice an exclusive grille, sporty mirrors, side sills and a rear spoiler that's completely distinctive to give an utter aggressive appearance.
You probably won't mistake the new shoes either, they're completely new and limited-edition 16″ alloy wheels. The brushed aluminum of these wheels are what provides all the character, in combination with the precise machined finish and dark graphite accents. It'll be pretty hard to deny the 2015 Nissan Versa Note SR in  when you see it, to say the least.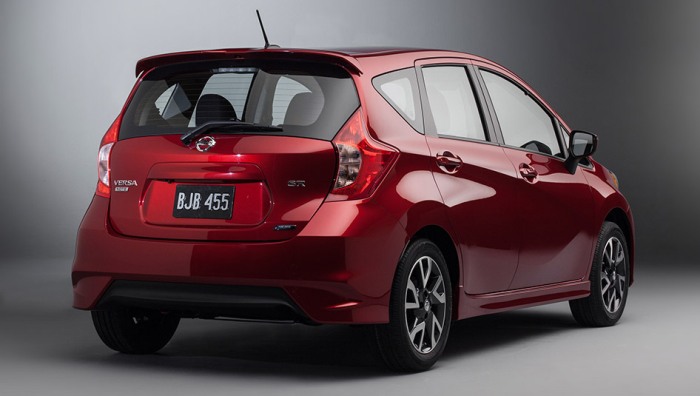 Sporty Here, Sporty There
Oh don't worry, the interior of the 2015 Nissan Versa Note SR wasn't left out in the slightest. Sporting the Best-in-Class Roominess of the 2014 Nissan Versa Note, you'll find a Z-Inspired steering wheel, suede-like charcoal seats, door panels with orange stitching and accents for contrast, and a fully redesigned piano black and chrome center dash.
Ready to spend a lot of your time in the 2015 Nissan Versa Note SR? Opt for the available SR Convenience Package. You'll be able to keep up with all of your friends, family and other contacts thanks to the Bluetooth Hands-Free Technology, and perfect your parking jobs with the RearView Monitor, plus much more with this Convenience Package. We know, we know. You can't wait for the 2015 Nissan Versa Note SR!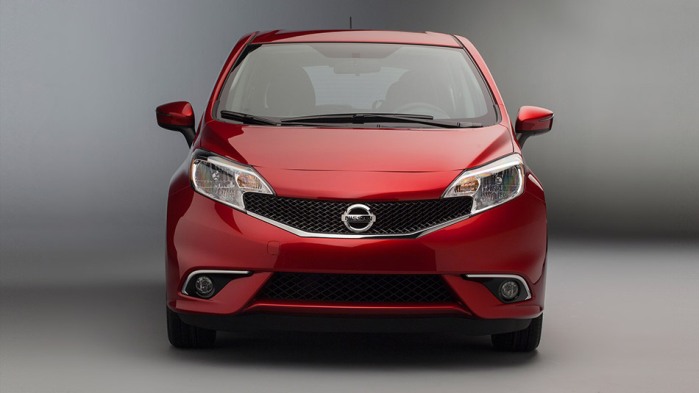 Contact us here at Kingston Nissan by calling us at 845-338-3100 or by filling out the contact form below and we'll let you know when the 2015 Nissan Versa Note SR is ready for you to take home. It's bound to add some spice to your life!