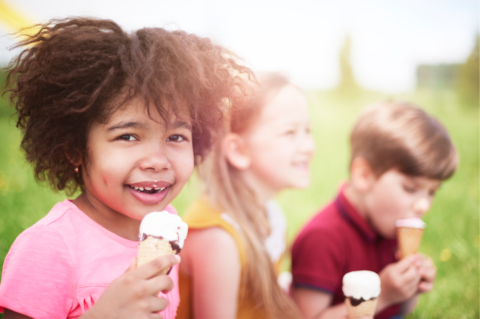 Last year, Kingston Nissan's Ozzie Fund raised over $13,000 & donated it to 5 local animal shelters: Ulster County SPCA, Hudson Valley Animal Rescue & Sanctuary, Woodstock Farm Sanctuary, Saugerties Animal Shelter and Paws Unlimited.
This year, we are proud to be doing the same exact thing! And to celebrate the return of this fundraiser, we will be hosting an Ice Cream Social on Friday July 14 from 11 am to 2 pm. Our dealership is located at 140 State Route 28 in Kingston.
In addition to ice cream, this event will consist of a craft & bake sale, free test drives and some awesome service specials. The Ice Cream Social is free and is kid friendly, so we hope to see you there!
RSVP on Facebook
About The Ozzie Fund
The Ozzie Fund was created to remember our beloved mascot Ozzie who passed away 2 years ago. To honor his memory, we decided to set up this fundraiser so we can help more of our 4-legged friends who need us.
We are currently accepting donations that will go to the following animal shelters:
Ulster County SPCA
Hudson Valley Animal Rescue & Sanctuary
Woodstock Farm Sanctuary
Saugerties Animal Shelter
Paws Unlimited
We will match every donation up to $50. This money will go towards food and supplies that these animals need to survive.
Our goal is to donate even more to these local animal shelters, so we hope you contribute!
Donate to The Ozzie Fund