#EastonStrong
Our Friend and Coworker Needs Our Help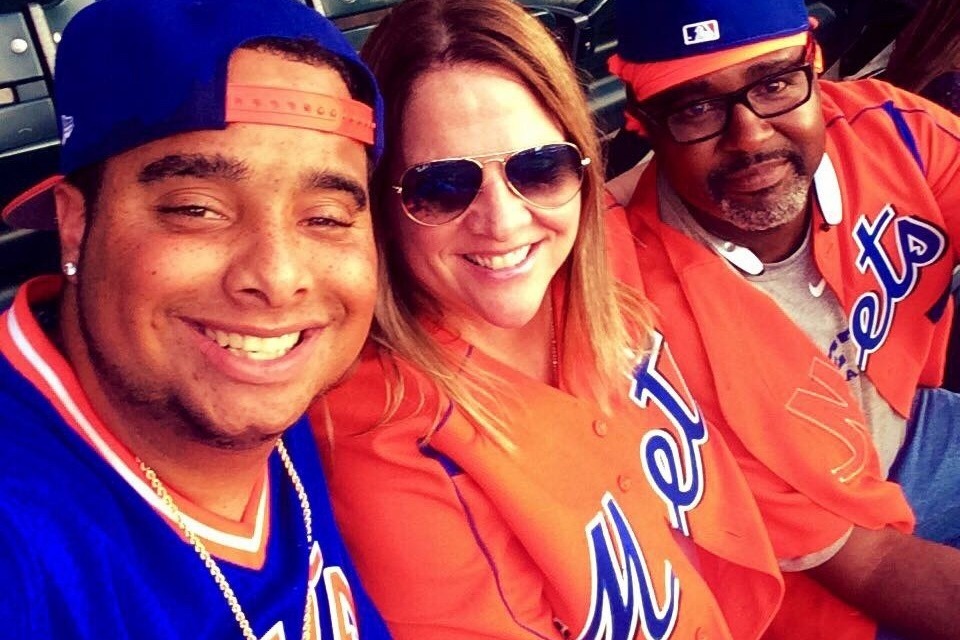 Easton's Ride Fundraiser
Sunday August 26th, 2018
Blackthorne Resort
348 Sunside Rd, East Durham, NY
Easton's friends and family will be holding the Easton's Ride fundraiser on Sunday August 26th at Blackthorne Resort, located at 348 Sunside Rd in East Durham NY, in the Northern Catskills.
Bikers, family, friends & everyone are welcome to this event that will feature a BBQ pig roast, giveaways & raffles! The cost is $20 per person and proceeds will benefit Easton Gregory & his family.
Event Time
Sign in goes from 10 am to 12 pm, when kickstands go up. The BBQ & live music begins at 2 pm.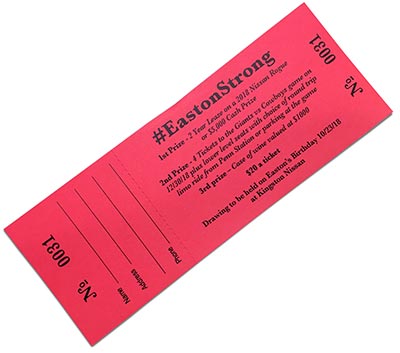 Raffle Prizes Given Out
The drawing was held on Easton's Birthday 10/23/18 at Kingston Nissan & it was a success! Easton and family came in to participate in raffling off the winning tickets and he was in great spirits. Our three raffle winners are:
1st Prize: Suzanne G. won the 2-year 2018 Nissan Rogue lease OR $5000 cash prize
2nd Prize: Elena G. won the tickets to the Giants/Cowboys game on 12/30/18 with a choice of a round-trip limo ride from Penn Station or parking at the game
3rd Prize: William won the case of wine valued at $1000
Easton's Story
Easton Gregory works as a sales consultant here at Kingston Nissan. This 23-year-old is one of our most popular consultants because of how much he enjoys dealing with people and making them happy. Some of his favorite things include Die Hard, SportsCenter and vacationing, particularly in Florida.
On Monday June 25, Easton was on his way to a basketball game in Red Hook with his 2 best friends after work when they got into a car accident where he took the entire impact of the collision. He was rushed to Mid-Hudson Regional Hospital in Poughkeepsie where he was non-responsive and got immediately intubated.
His injuries and after effects from the accident include:
12 broken ribs
Collapsed lungs
Numerous perforations
Lacerated liver
Damaged pancreas
Pneumonia
Sepsis
Thankfully, Easton was wearing his seatbelt even though he was in the backseat. However, the critical nature of the accident caused him to need to be moved to Westchester Medical Center in Valhalla via medevac on July 2nd. Ever since then, he's still in the Westchester Trauma Center where he has been on a ventilator, ECMO & dialysis while receiving plating for his broken ribs plated and numerous blood transfusions.
Because this center is 2 hours from their home, Easton's parents Jerome & Karen Gregory have had to rent an apartment in Rye NY to remain as close as possible to their son during his time of need.
There is currently a GoFundMe raising money for Easton & his family that's met almost half its goal. We hope you can give the Gregorys your support in their time of need.
Updates
11/1/2018: Easton is home and working on healing. He still has a long recovery with tons of physical therapy and doctor's appointments, but he is on the mend.
8/27/2018: Easton has been moved to a rehabilitation center in NJ to continue healing. His condition has improved greatly. The event at Blackthorne had a great turn out! The family was blown away by everyones generosity. Big Sister and the Glenn Young Band put on great shows. Easton would have loved it!! He still has a LONG road ahead of him, but has made leaps and bounds.
Donate to Easton's GoFundMe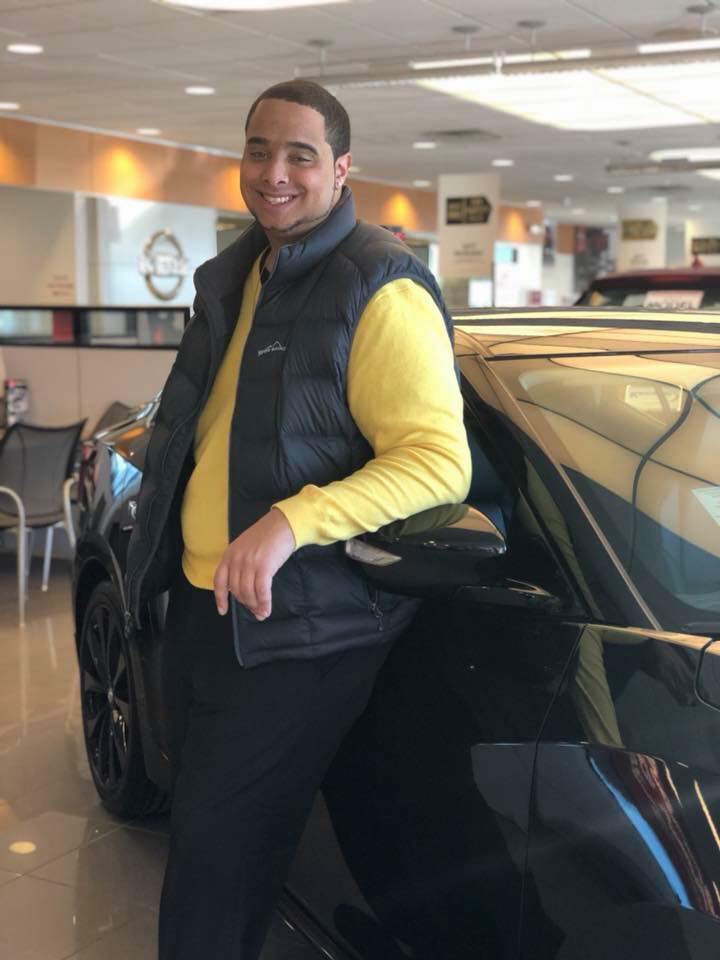 #EastonStrong Wristbands
Everyone here at Kingston Nissan is staying #EastonStrong in support of Easton and his family! You can be too by buying an #EastonStrong wristband for only $5 at our dealership. All of that money will go directly to Easton & his parents.