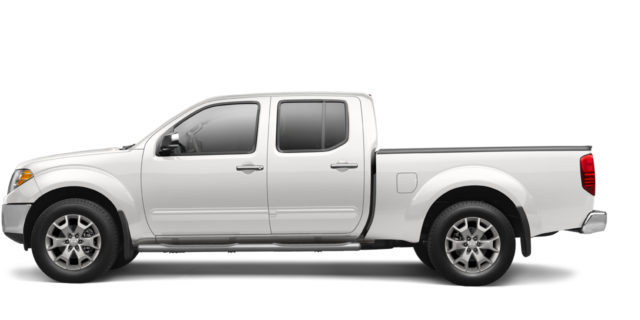 Frontier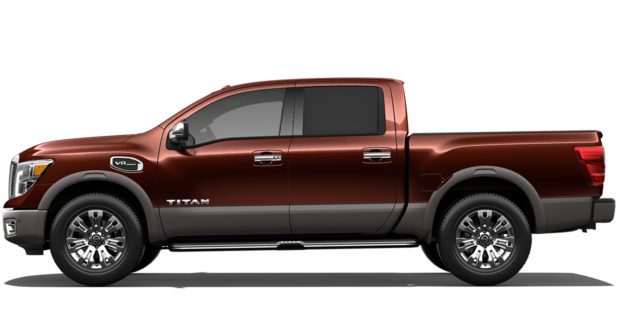 Titan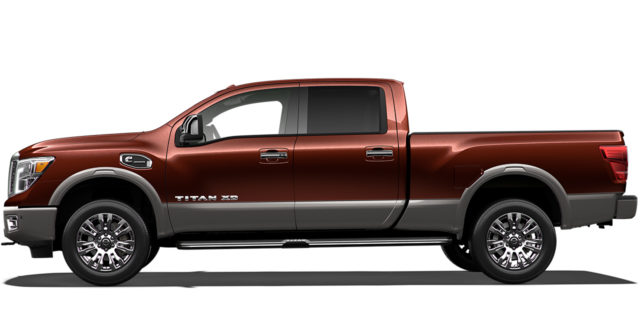 Titan XD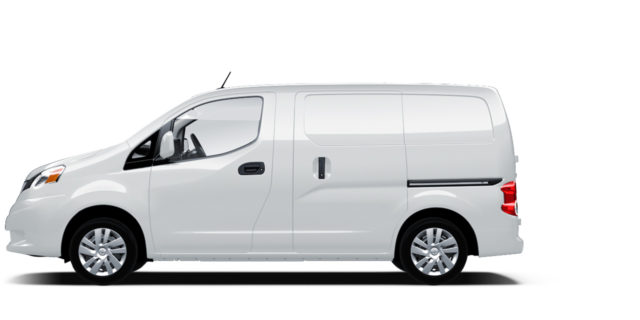 NV200 Compact Cargo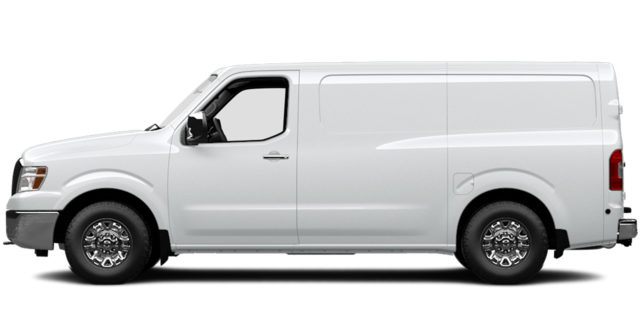 NV Cargo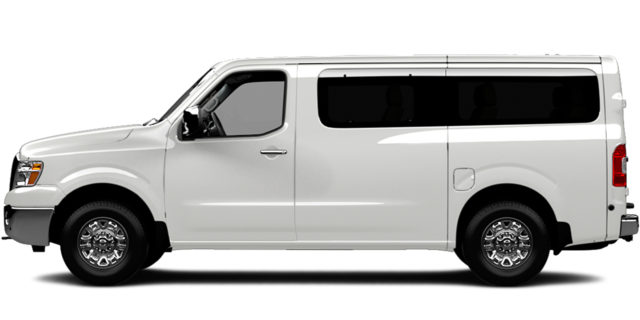 NV Passenger
Nissan Commercial Trucks
Kingston Nissan is the only Nissan Commercial Truck Center in the area. At Kingston Nissan, business is personal. With over 75 years of global experience, we still listen because we don't know it all. With feedback from Nissan Truck customers we were able to redesign and re-engineer our Commercial Trucks to make them better and more appealing than before.
New Truck Inventory
Truck Financing
Nissan Commercial Truck Incentive Program
If you are looking to buy or lease a New Nissan Commercial Truck in Kingston NY, NMAC and Nissan are designed to help you with your financing needs.
TRAC Leasing
The company image presented to your customers is dependent on the appearance and condition of the commercial truck you drive. With NMAC Commercial Truck Lending, you can drive a brand new Nissan NV Commercial truck for lease term and build a solid company image with your Nissan Commercial Fleet.
Nissan gives commercial clients the option of leasing basked on truck usage or purchase loans. NMAC recommends you consider the following circumstances before making your decision:
Annual mileage
Lease or loan term
Application of the vehicle
Vehicle specifications
TRAC Leasing Info / FAQ

What is TRAC Leasing?
Simply put, TRAC Leasing is THE automotive financing solution for business owners.
Here are some important things to know:

A Terminal Rental Adjustment Clause ("TRAC") Lease is used for vehicles used more than 50% of the time in the trade or business of the Lessee (customer).
A TRAC Lease is a unique version of the FMV lease. The risk and reward of ownership is transferred to the Lessee through the TRAC provision.
A TRAC Lease has a preset residual value, virtually eliminating the Lessee's exposure to a Fair Market Value settlement at lease maturity.

Advantages of getting on "TRAC"

Seasonal terms and tax affected payment rates are available.
Taxes, up fits, and the cost of accessory installation can be included in the capitalized cost of the lease.
Services and conveniences other finance products simply do not offer.

Here's Why You Should Consider a NMAC TRAC Lease

All Nissan vehicles qualify.
NMAC's lease terms are a clear advantage for credit-qualified borrowers.
Favorable accounting treatments provide cash-flow benefits.
Customer and dealer set the residual value with NMAC's approval.
A one-stop shopping experience when ordering and arranging financing for vehicles.

Tax Advantages
TRAC Leases are commonly considered off-balance sheet financing. This style of lease is generally treated as a 100% tax-deductible operating expense, not a capital expense. Consult your tax advisor for more information.

Customized Lines of Credit
Working capital is the cornerstone of any successful business venture. NMAC's line of credit program is a valuable tool for principals and partners who know the value of accessible capital. Following an initial review and approval of your application for credit, your business will be able to lease or purchase vehicles when you need them. We like to think that as your business grows; your business's NMAC line of credit will be there to support each new venture.
The Right Credit Line
Nissan Motor Acceptance Corporation, or NMAC, can be a great resource for financing help. In particular, you may want to look at a customized line of credit, or LOC, which can be set up before a vehicle is leased or purchased. A LOC can streamline the lease/purchase process and in fact should be considered as the first step in each commercial vehicle acquisition discussion.
Benefits
All Nissan and Infiniti models qualify for vehicle financing.
Pre-approved annual credit limits.
Favorable tax treatments. Consult your tax advisor for more information.
Competitive market rates.
Down payment amounts or officer/owner guaranties are negotiable.
About NMAC

About NMAC

NMAC products are structured and positioned to directly compete for the better quality finance business. NMAC strives to be partners with our business customers and values the trust the customer places on the "total-service" relationship. Commercial customers rely on local banking relationships to manage cash flows; however, due to economic risks, banks operate completely different from NMAC. They enter and exit markets often. NMAC is here to stay.

Long-term NMAC – business client relationships are the norm, not the exception. Business owners and investors enjoy the unparalleled access to funding alternatives and ease of business that NMAC offers. Our specialists recognize that a "one size, one approach" policy for all customers does not work. That's why our programs include some of the most competitive and flexible financing and repayment terms available in the commercial segment today.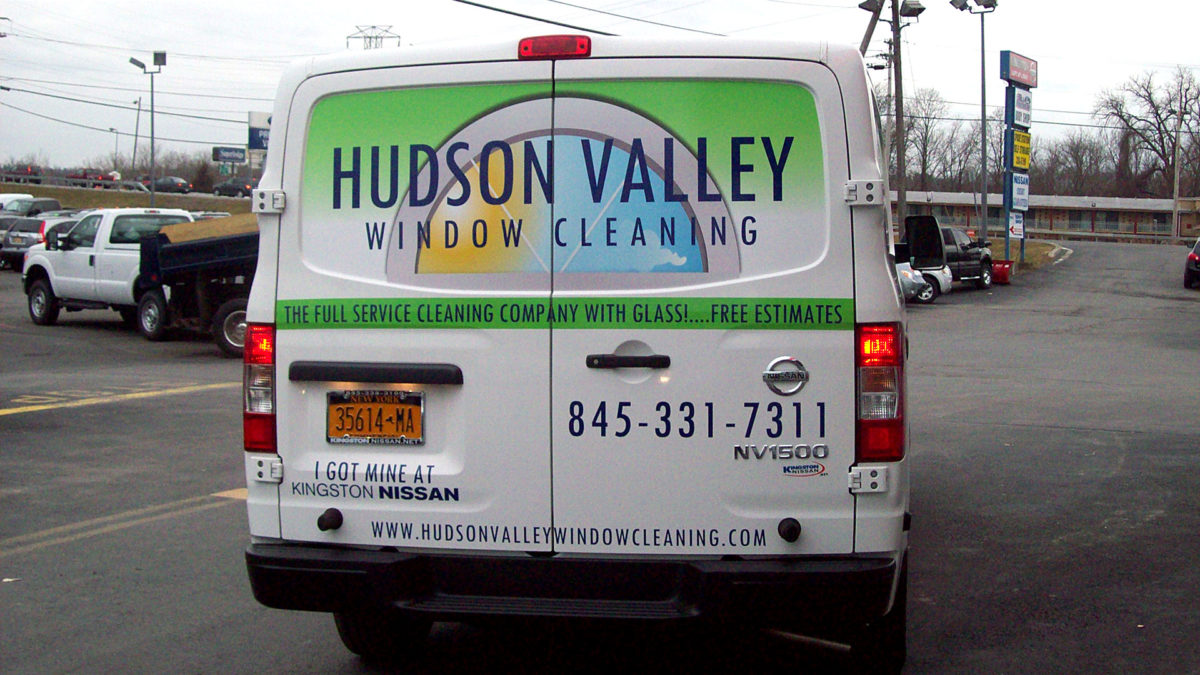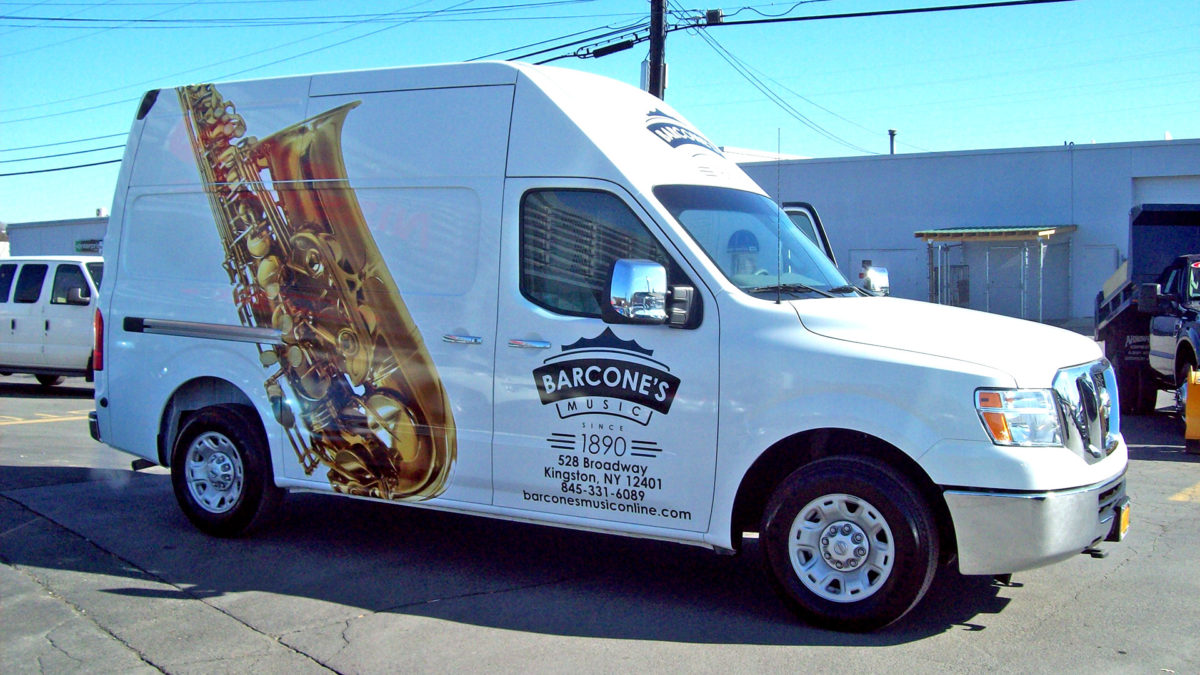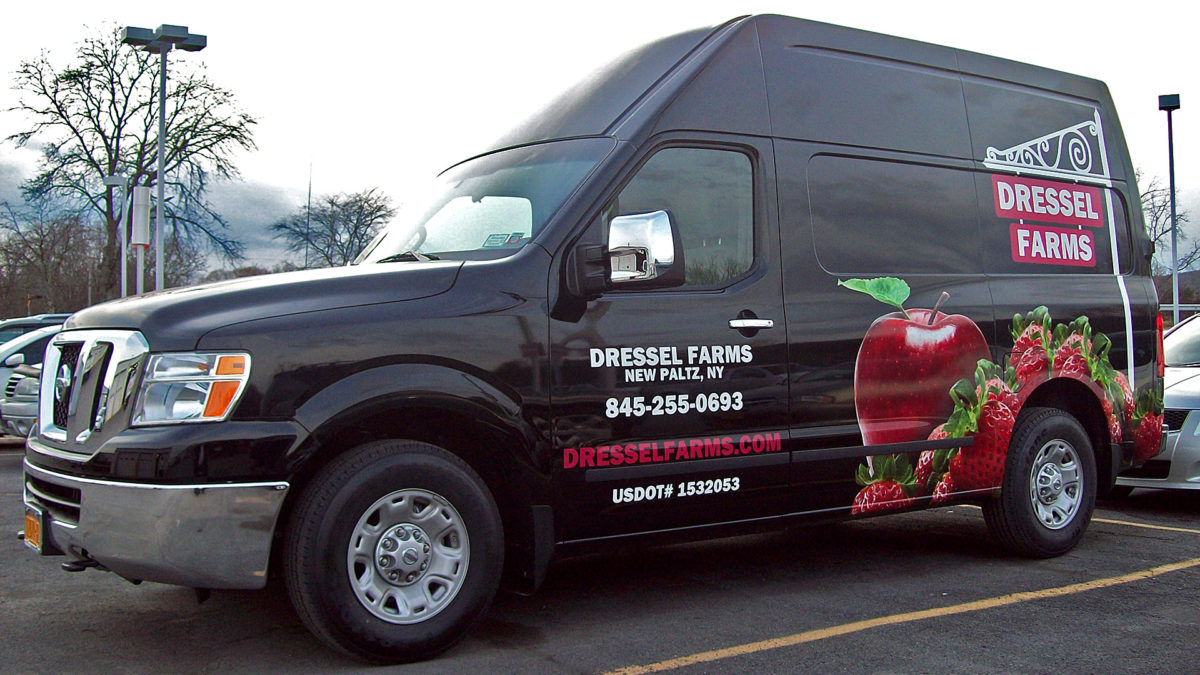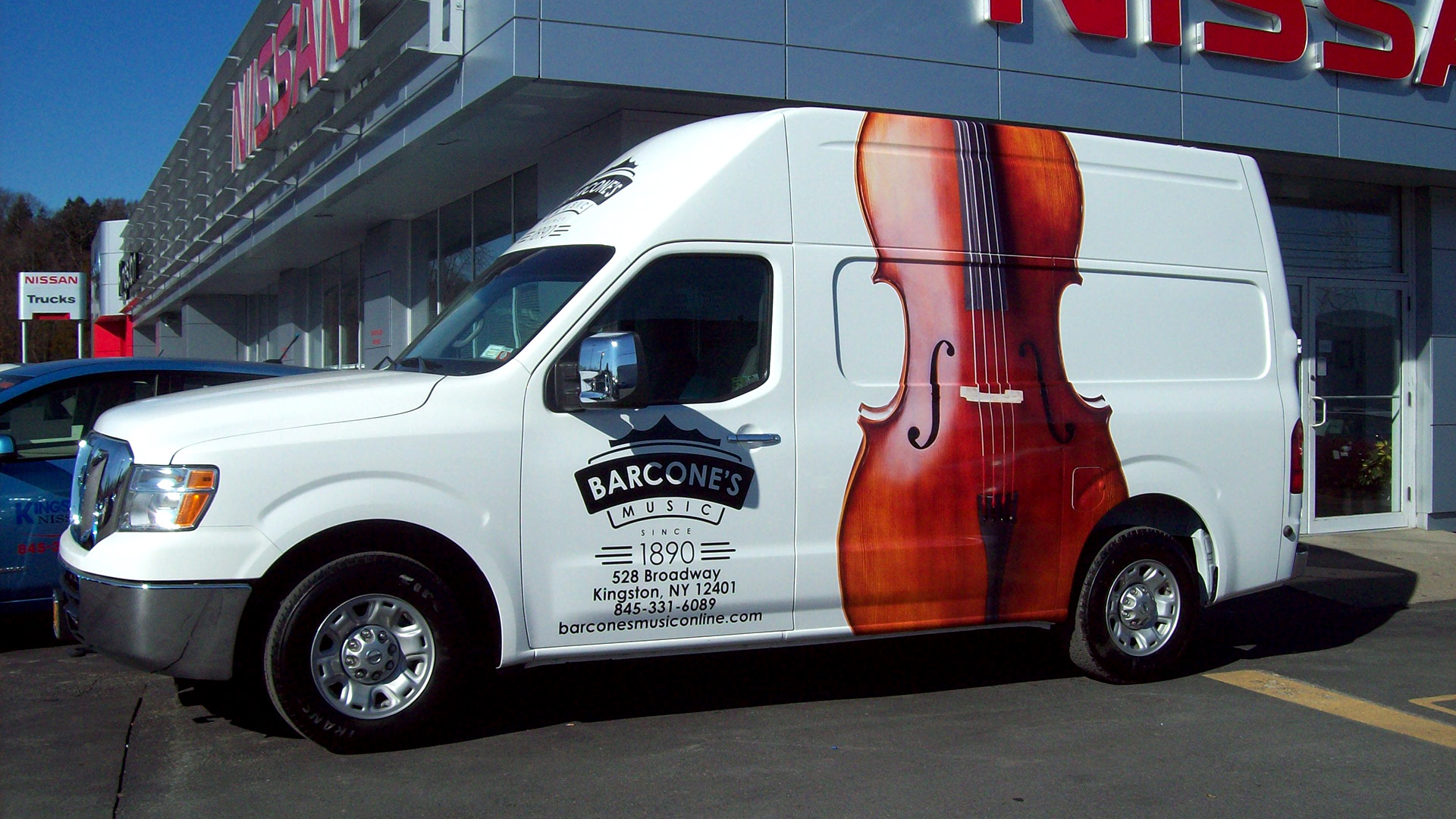 Custom Commercial Truck Order Form
Kingston Nissan's Commercial Truck experts will work with you to customized a truck to your business's needs. Just let us know what you're looking for in a commercial Nissan truck at Kingston Nissan and we'll get back to you with all the info you need to get your business on the road.
Offers & Incentives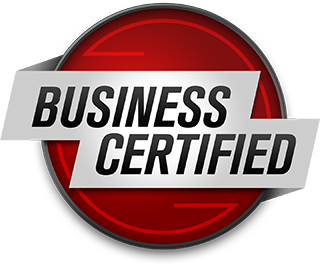 Business Certified Dealer Exclusive
Kingston Nissan is a Business Certified Dealer which means you get exclusive commercial incentives. There are three offers available on most commercial trucks.
Contact our commercial sales department to find out which incentives are available on the vehicle you're looking at.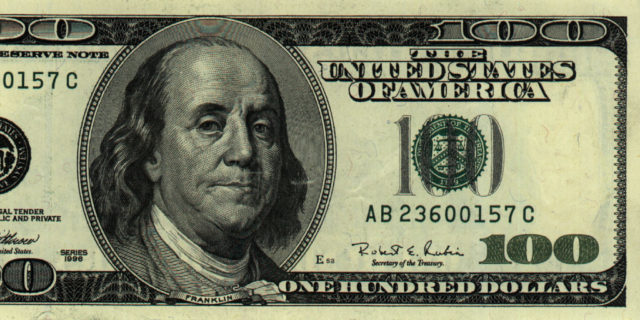 Commercial Cash Back
Put money back into business with our cash incentive.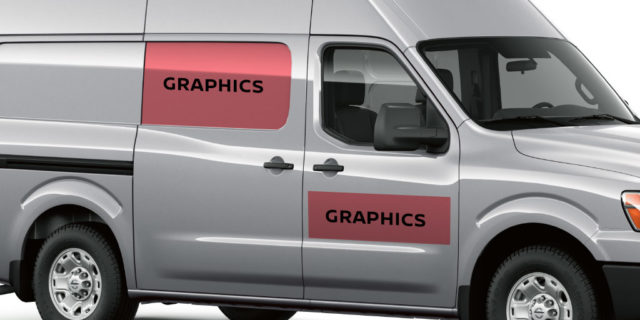 Exterior Graphics
Let customers know your business has arrived with custom graphics, free or at exclusive rates.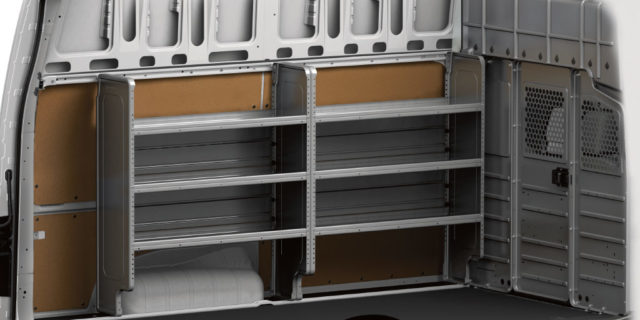 Storage & Utility Packages
Build out your vehicle with one of our upfit packages, free or at exclusive rates.
Truck Service
Get the Right Service from Kingston
We are the only Nissan Commercial Truck certified dealer in the area and offer our customers the convenience of Service While you Wait, Loaner cars, etc. We know your business relies on your commercial Nissan trucks to be in top condition. Our trained Nissan Commercial service technicians will provide the highest quality work that your work trucks require. Whether you're looking for regular maintenance or specialized service repairs, Kingston Nissan is your Commercial Truck Service center.
Schedule An Appointment
Call or schedule Online
845-338-3100
Schedule Service Online